School News: September 10, 2019

Soccer and Volleyball Games at Zion on Tuesday
Soccer and Volleyball Games at Calvary on Thursday
JV Volleyball Tournament at Our Shepherd on Friday and Saturday
NEXT PTL MEETING- September 19 at 7 pm
WHAT YOU SHOULD KNOW
PICTURE DAY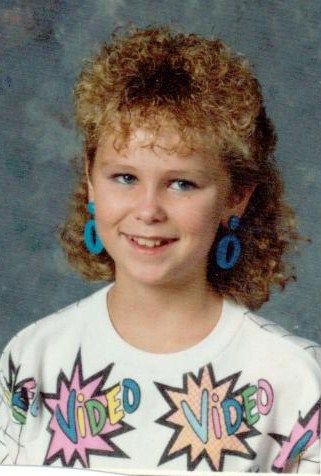 School pictures will take place on Wednesday, September 18th. Please refer to the order form that was sent home with students today. All students will be photographed for the school yearbook and identification purposes whether pictures are purchased or not. All portrait orders must be PREPAID using the envelope that will be provided. Make checks payable to Inter-State Studio. NOTE – The school dress code is relaxed that day. However, jeans are still not allowed since they do not appear in the photos. Also, printing on any shirts must be in agreement with our school values. You can also place your order online here.

ATHLETIC NEWS

Today our Eagles will travel to Zion to face the Warriors in soccer and volleyball. The soccer game and the 5th and 6th grade (JV) Volleyball game starts at 5 pm. All teams will then travel to Calvary on Thursday the 12th. This weekend our JV Volleyball team will compete in the Our Shepherd tournament.

DINE TO DONATE
Mark your calendars and join us next Monday, September 16th from 5-8 pm at the Dairy Queen on Thompson Rd. Make sure to mention St. John when ordering.

First Quarter Midterm grades will be available on Fast Direct beginning Wednesday.

EDUCATION OPPORTUNITIES
Not only do we offer exceptional Christian Education for your child during the day, we have opportunities for families to join us as well.
Wednesday Nights: classes begin at 6:30 but join us for food and fellowship beginning at 5:30.
Youth Confirmation with Jarred Burns and Rick Kerr- Art Room
Echo with Pastor Troy Optional: If you want to read ahead, you may purchase the book Echo by Jonathan Fisk.
Young Adult Group (College-aged to 30 somethings) with Pastor Luke- Media Center
Science and Faith Forum with Terrell Clemmons-Commons by the Courtyard
One Room Schoolhouse- Pre-K through 4th Grades will meet in the Kindergarten Room
Nursery is Available for younger children
Sunday Morning Education 9:55-10:35 am
Children will meet in the following rooms: Early Childhood (Preschool-K)-Room 205, Elementary (1st-3rd) Room 203, Youth (4th-6th)-Room 204, 4th-6th in Room 202
Youth Confirmation Class - Will meet in the Art Room
Bible Study with a Pastor – Join us on Sundays as our Pastors lead us in study and discussion. This class meets in the Music Room.
Current Events thru the Eyes of Faith: led by Rick Kerr, meets in the Media Center.
Weekly Classes
Ladies' Bible/Book Study, Tuesday 9:30-10:45 am We are beginning a study on the book of Galatians. All ages are welcome! We meet in the Commons by the Courtyard. If interested, contact Summer Burns, (812) 361-6450.
Wednesday Morning Midweek Bible Study, 9:45 am. Join us every Wednesday as we dig into a study on the Gospel of Mark.

Your family is welcome to join us any weekend for church services. Our service times are as follows:
Saturday Traditional Service- 4:30 pm
Sunday Traditional Service- 8:30 am
Sunday Contemporary Service- 10:45 am